Dit evenement is voorbij.
How to start a food forest? (online)
26 februari 2022 @ 17:00

-

18:30

Gratis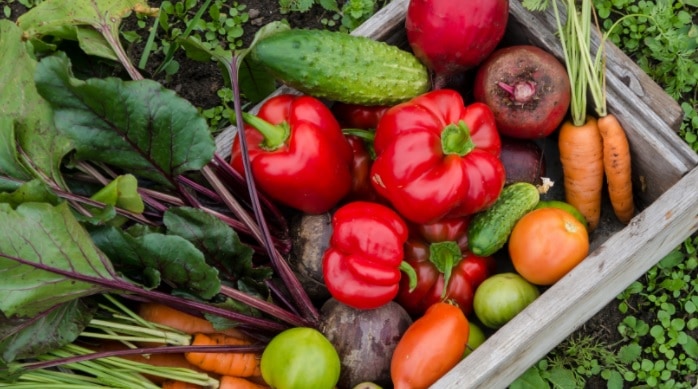 We at Polaris receive a lot of questions, but one that always stands out is HOW do I start a food forest?
This task seems so daunting to some, that even thought the dream to be sustainable, self reliant and to create a legacy for next generations is gigantic… it still freezes you right up.
We are here to provide anti-freeze! (Not really, that stuff is toxic).
Not being able to see the the woods through the trees. This is a Dutch saying we love here at Polaris, because it fits so well with what we do. It means that you see so many options, you get lost being able to see this big picture.
We will get you un-stuck and help you start to see the food forest through the trees!
To join this FREE 90 minute workshop (with Q&A), all you have to do is send an email  to: polar[email protected] and we will get you on our list!
The details:
Date: Saturday the 26th of February
Time: 16.00 / 4 pm CET
Will we see you there?
Groetjes!
Kai Grey and Ingeborg Leenstra
Team Polaris